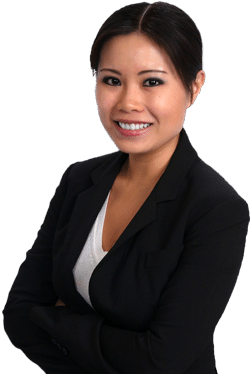 Fort Lauderdale Bankruptcy Lawyer
Kristy Qiu, Esq. is a Fort Lauderdale Bankruptcy Lawyer with offices located in Fort Lauderdale and Miami, Florida. Bankruptcy can help you take control of your finances after you suffer a financial setback. We will provide you with the counsel and advice gained by years of bankruptcy experience, helping you to gain freedom from debt.
Ms. Qiu practices bankruptcy law, she provides her clients with experienced legal services for Chapter 7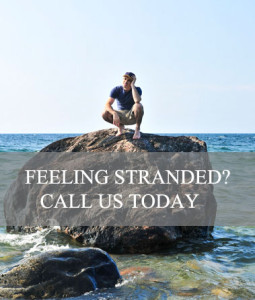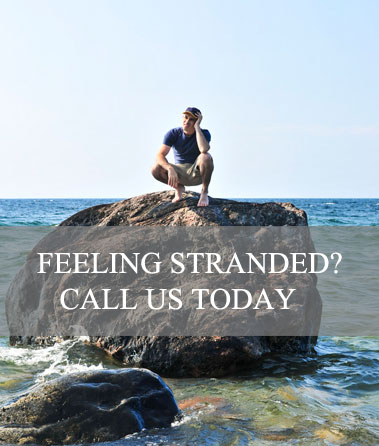 Bankruptcy, Chapter 11 Bankruptcy, and filing Chapter 13 Bankruptcy in Fort Lauderdale,  Miami, and in New Jersey.  We represent debtors and creditors in bankruptcy proceedings.
For individuals who feel there is no way out from debt, bankruptcy provides a solution. The filing of bankruptcy will put an immediate stop to creditor harassment, repossessions and garnishments. Bankruptcy may eliminate medical and credit card debt. Bankruptcy can also prevent utility shut-offs.
Bankruptcy can put a stop to home foreclosure and under certain circumstances, bankruptcy may eliminate a second or third mortgages. Bankruptcy can restore your driving privileges. Under certain circumstances, Bankruptcy may also be able to discharge taxes you owe to the IRS.
Take advantage of our free initial consultation and sit down with Kristy Qiu, Esq., a Fort Lauderdale Bankruptcy lawyer, who will personally evaluate your options. When you need to protect your home, health and future in the face of serious financial turmoil, put our professionals on your side in bankruptcy court.  The office is conveniently located and accessible to clients from Pembroke Pines, Plantation and Coral Springs.
Hablamos Español
Kristy Qiu es una abogada de bancarrota en Fort Lauderdale y Miami, Florida.  Con la Abogada de Bancarrota Kristy Qiu a su lado, el alivio está más cerca de lo que piensa.
Protect Your Future
Contact a Fort Lauderdale Bankruptcy Lawyer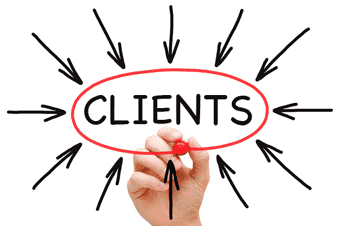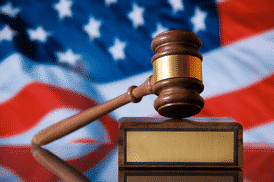 Knowledgeable Bankruptcy Lawyer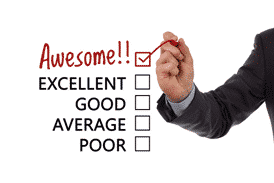 Client Satisfaction is our #1 Goal
Can an immigrant file for bankruptcy? Yes, an immigrant can file for bankruptcy, whether or not such immigrant's presence is legal or illegal in the United States. Section 109 of the Bankruptcy Code defines who [...]
What is being judgment proof? How does one determine judgment proof status? In order to answer those questions, one must first ask the following questions: 1)    Are you gainfully employed at the moment? 2)    [...]